WHAT WE DO
P
aint for Children" assembles teams of volunteers, artists and contractors who share their time and talent to transform the rooms of special needs children.
Our Goal is to impact our community by creating artistic and colorful murals for children with disabilities and to touch the lives of children with special needs.
Imagine your Life
Close your eyes and imagine your life as a child with special needs. Imagine spending your day in a wheel chair or confined to a bed looking at blank walls and a white ceiling. Imagine not being able to go out and play with other children, looking out the window to see the trees and flowers or simply feeding yourself. That's what many children with disabilities face every day.
Now, imagine waking up every morning and seeing clouds painted on your ceiling, a trees growing from the corner of your room and a bouquet of flowers blooming from a garden. 
I'm guessing you have a smile on your face!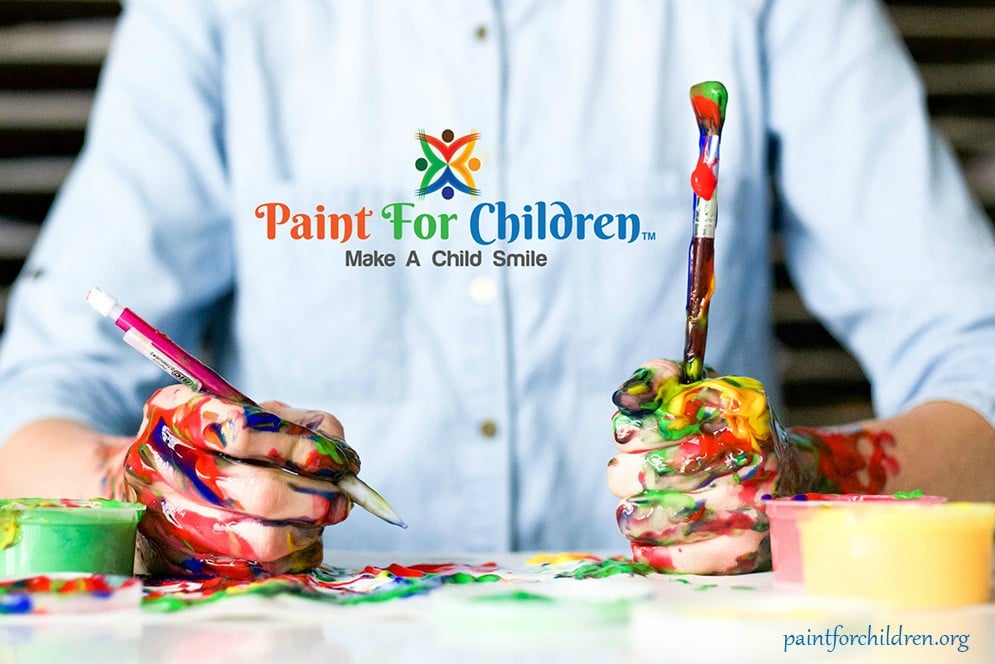 Studies show that art benefits physical and cognitive development, strengthens problem-solving, critical thinking skills and nurtures social skills that are critical for children with special needs. There is no denying the impact art has on these children's lives.